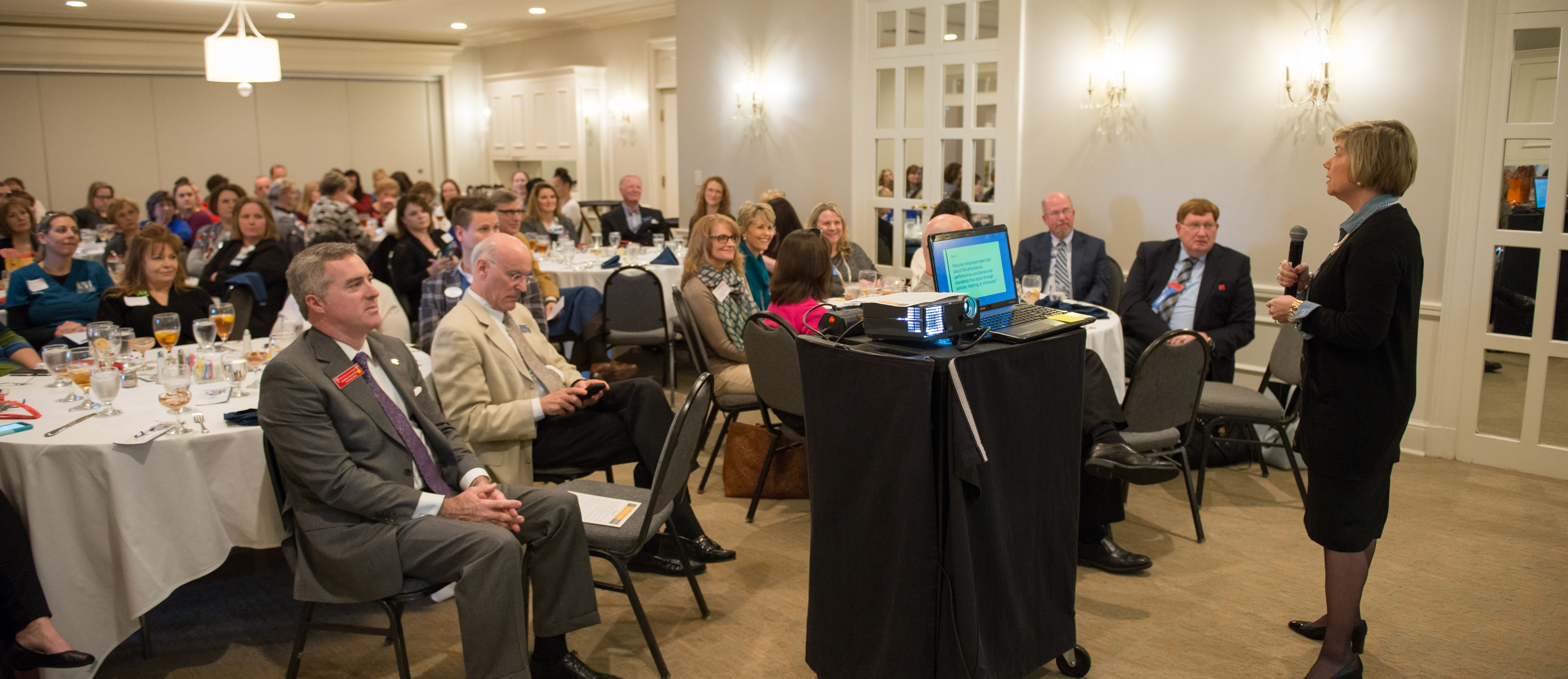 Full 1 - copy - copy

Join us today and start enjoying all the benefits of membership

Full 2 - copy - copy

Connect with like-minded medical and dental managers

Full 3 - copy - copy



WebsiteAd-Arrington Law FINAL
Thompson Communications GMDM WebsiteAd
No Results Found
The page you requested could not be found. Try refining your search, or use the navigation above to locate the post.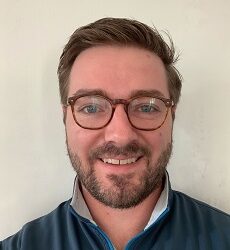 Adam Plotts, Strategic Director of Clinical  Digital Solutions, Labcorp Diagnostics, on "Empowering Offices to Make Confident Healthcare Decisions."Starmount Country Club, Wednesday, April 19 at Starmount Country Club Networking at 11:30 AM, Meeting begins at 12:00...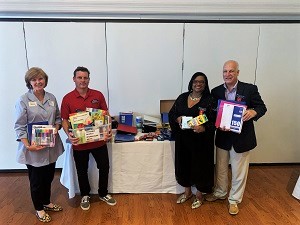 On average, teachers pick up between $150 and $300 worth of supplies from the Teachers Warehouse that would have come out of their pockets. Thanks to everyone who donated to this worthy cause.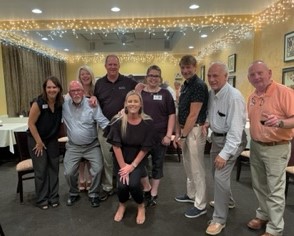 A good time was had at the GMDM Social Event at Salvino Italian Restaurant. Our new slogan is "Free Wine is the Best Wine."