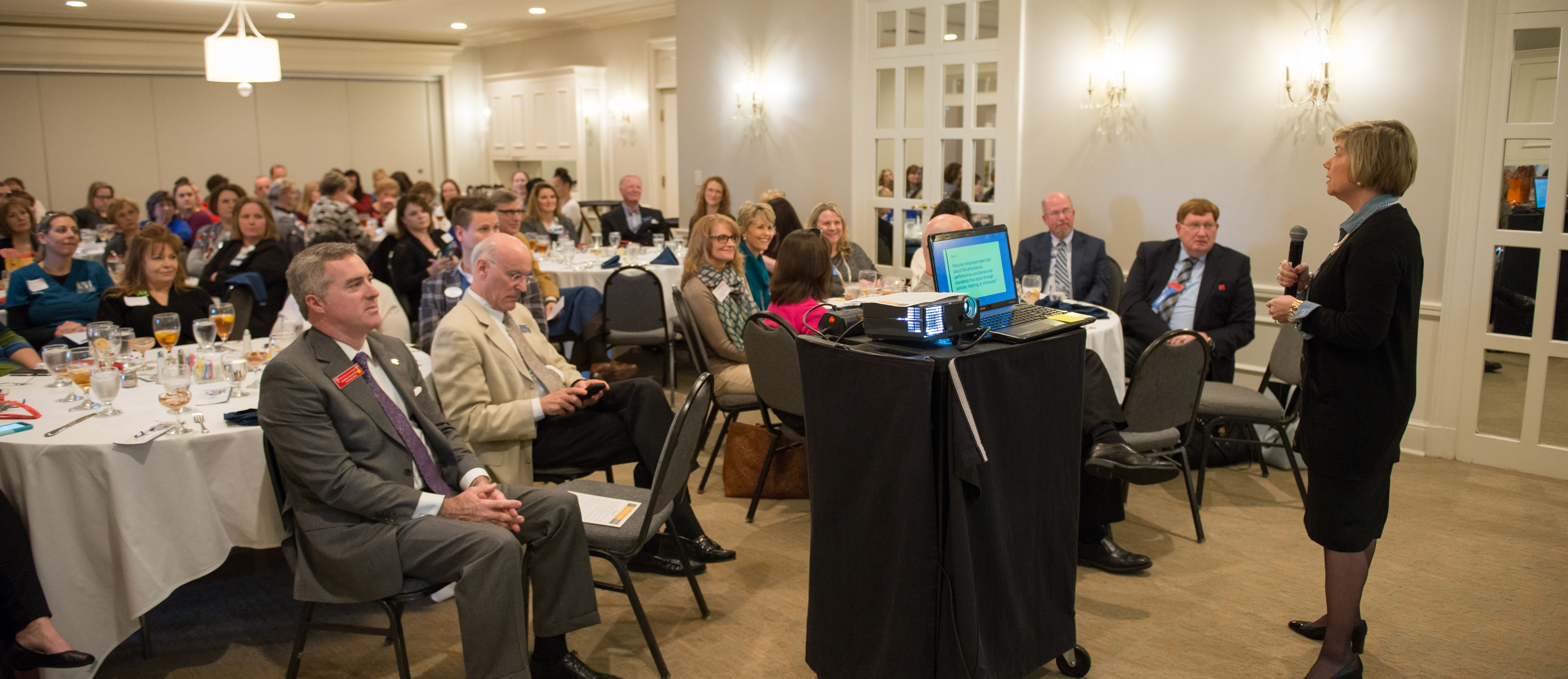 Full 1 - copy - copy

Join us today and start enjoying all the benefits of membership

Full 2 - copy - copy

Connect with like-minded medical and dental managers

Full 3 - copy - copy



WebsiteAd-Arrington Law FINAL
Thompson Communications GMDM WebsiteAd
Sarah Clark, Professional Medical Practice Consultant, on "The Four P's of a Successful Medical Practice."Starmount Country Club, Wednesday Novermber 16th, 2022, Nnetworking starts at 11:30 AM, Meeting begins at 12:00 PM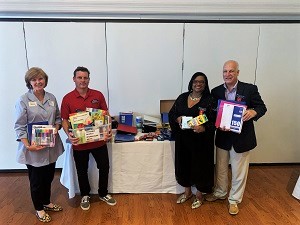 On average, teachers pick up between $150 and $300 worth of supplies from the Teachers Warehouse that would have come out of their pockets. Thanks to everyone who donated to this worthy cause.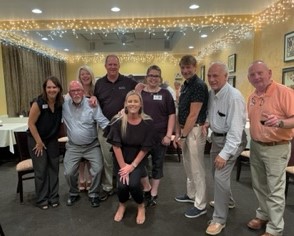 A good time was had at the GMDM Social Event at Salvino Italian Restaurant. Our new slogan is "Free Wine is the Best Wine."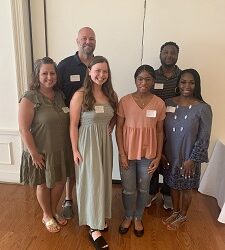 The recipients of our 2022 GMDM Scholarship Awards are Amber Evans (center left) and Ashlee Dixon (center right) with their parents. Hanna McKeithan was unable to attend our luncheon. Congratulations to all three.