GMDM Golf Classic
Organizes major annual fundraising event including golf tournament coordination, sponsors and prizes.  The committee meets once a month from January until June and committee members must (except in extenuating circumstances) be available all day the day of the tournament.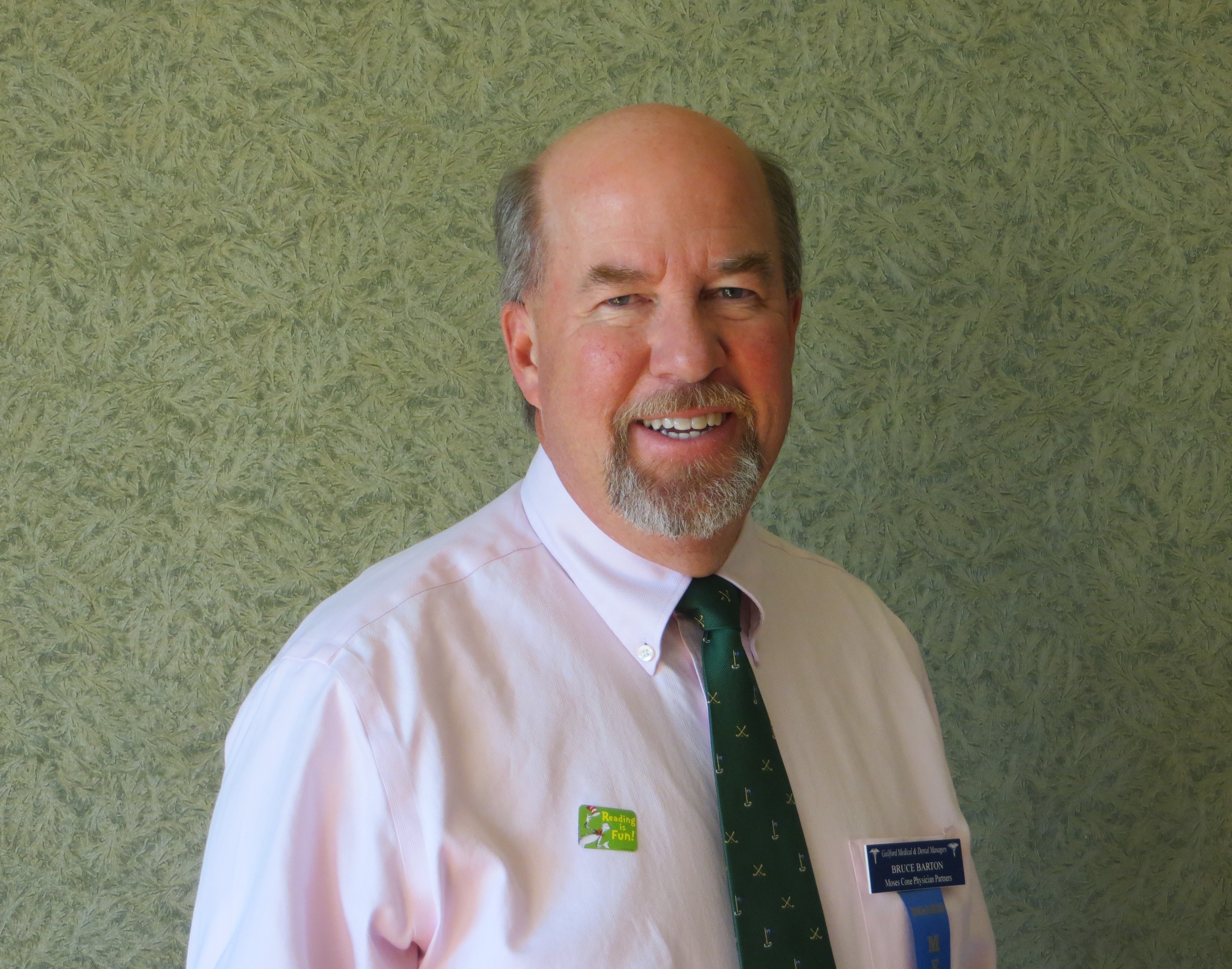 Bruce Barton, Cone Health Medical Group
Chair, GMDM Golf Tournament Committee
Last year's GMDM Charity Golf Classic was a huge success for golf and charity! The 2020 tournament will be held on Thursday, May 28th at Greensboro Country Club's Irving Park course, tee-off time is 9:30 a.m.