Guilford Medical and Dental Managers is the premier professional organization for medical and dental practices in Guilford County and surrounding areas, dedicated to providing timely educational programs, strong networking support and personal growth opportunities.
Join. Connect. Grow.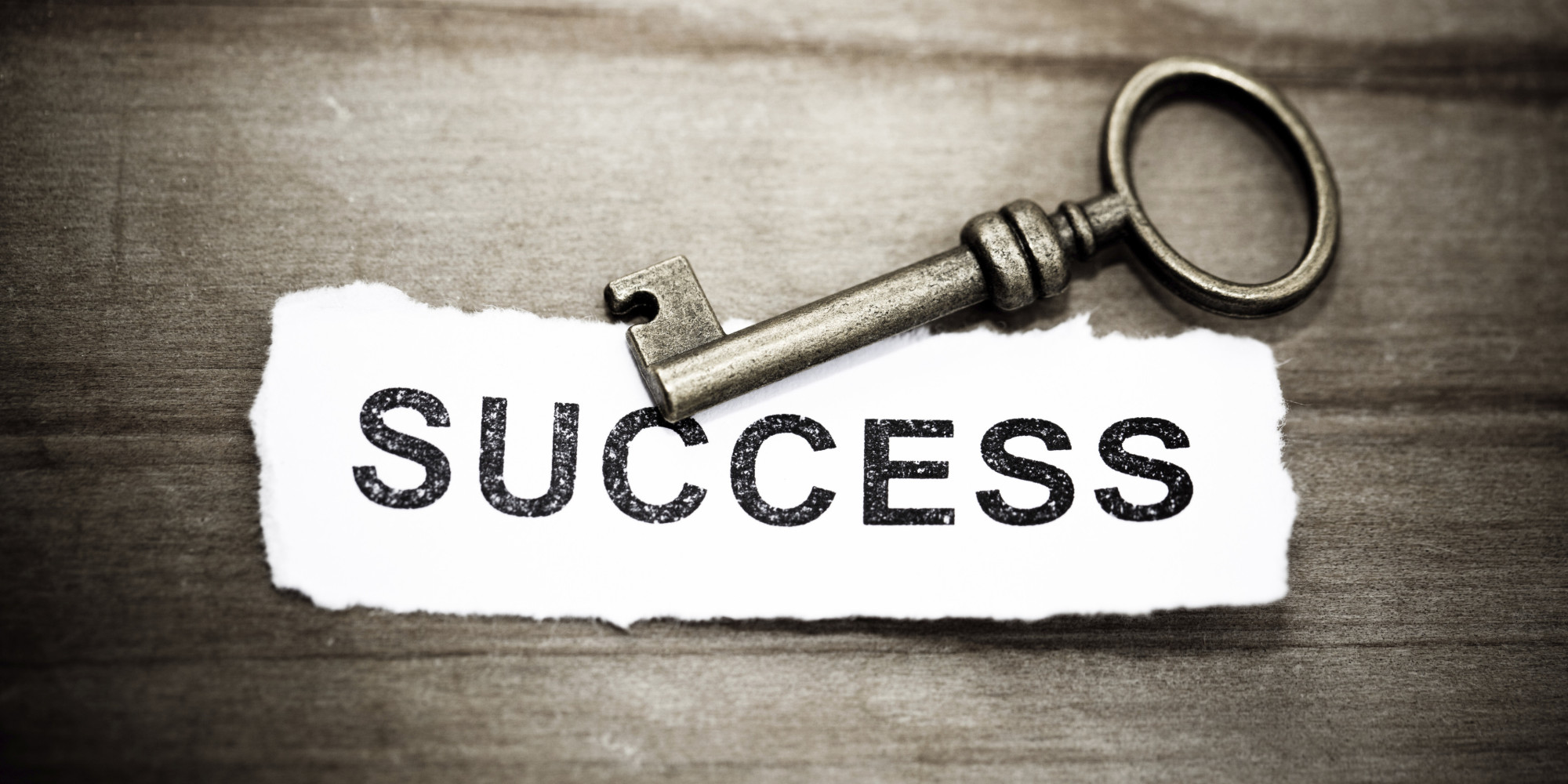 Our Goals
Educational development through monthly lunch meeting speakers, monthly newsletter, seminars, and workshops.
Provide networking and marketing opportunities.
Foster personal and professional support through open member communication.
Strengthen the medical and dental community through educational scholarships for qualified local students.
Sponsor projects benefiting Guilford County residents with special needs.
Familiarize new members with the Guilford County medical and dental community.
Promote the accomplishments of GMDM and its members throughout the Triad.