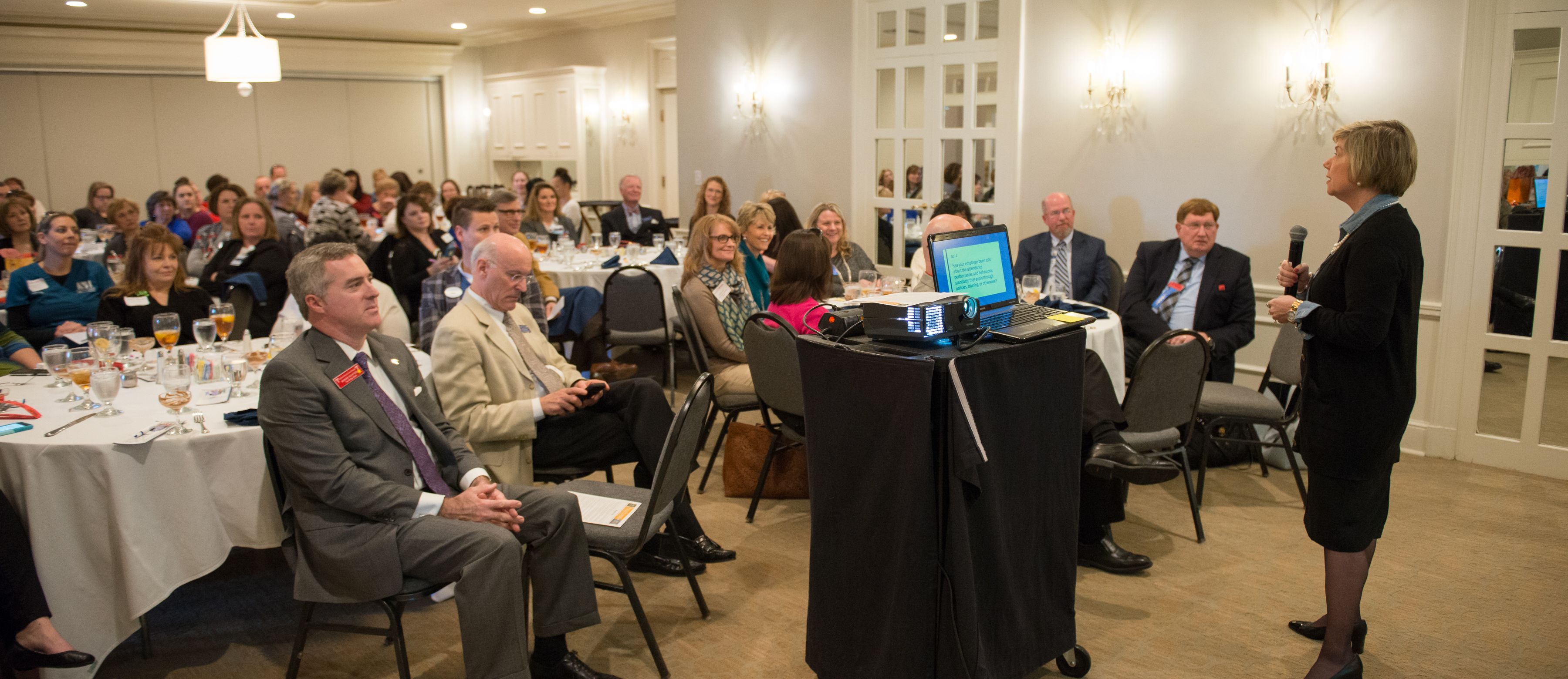 Full 1 - copy - copy

Join us today and start enjoying all the benefits of membership

Full 2 - copy - copy

Connect with like-minded medical and dental managers

Full 3 - copy - copy



WebsiteAd-Arrington Law FINAL
Thompson Communications GMDM WebsiteAd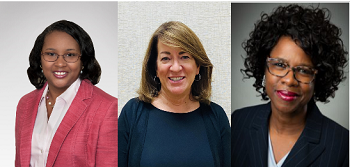 Panel Discussion. Lisa Duck - Executive Director for Guilford Community Care Center, Jane Brazeau - Cone Health Community Health & Wellness, and Ursula Robinson - Executive Director for Pace of Guilford/Rockingham Counties, on "Healthcare Services Available for...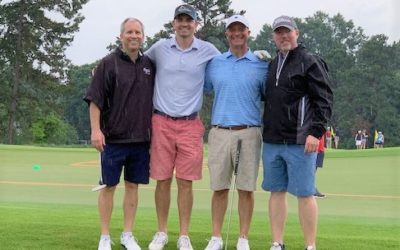 Congratulations to the winning team at the GMDM Annual Charity Golf Classic. From left to right: Wes Stanley, Ben Herrick, Ryan Gioffre, and Todd Pittman. The team finished 19 under par.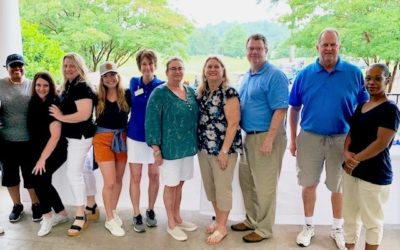 Thanks to all of the GMDM volunteers who helped make the Annual Charity Golf Event a success.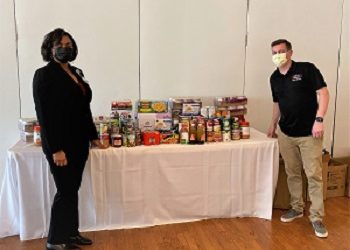 Thanks to everyone who brought donations for the Urban Ministry Food Bank to help fight hunger in our community,