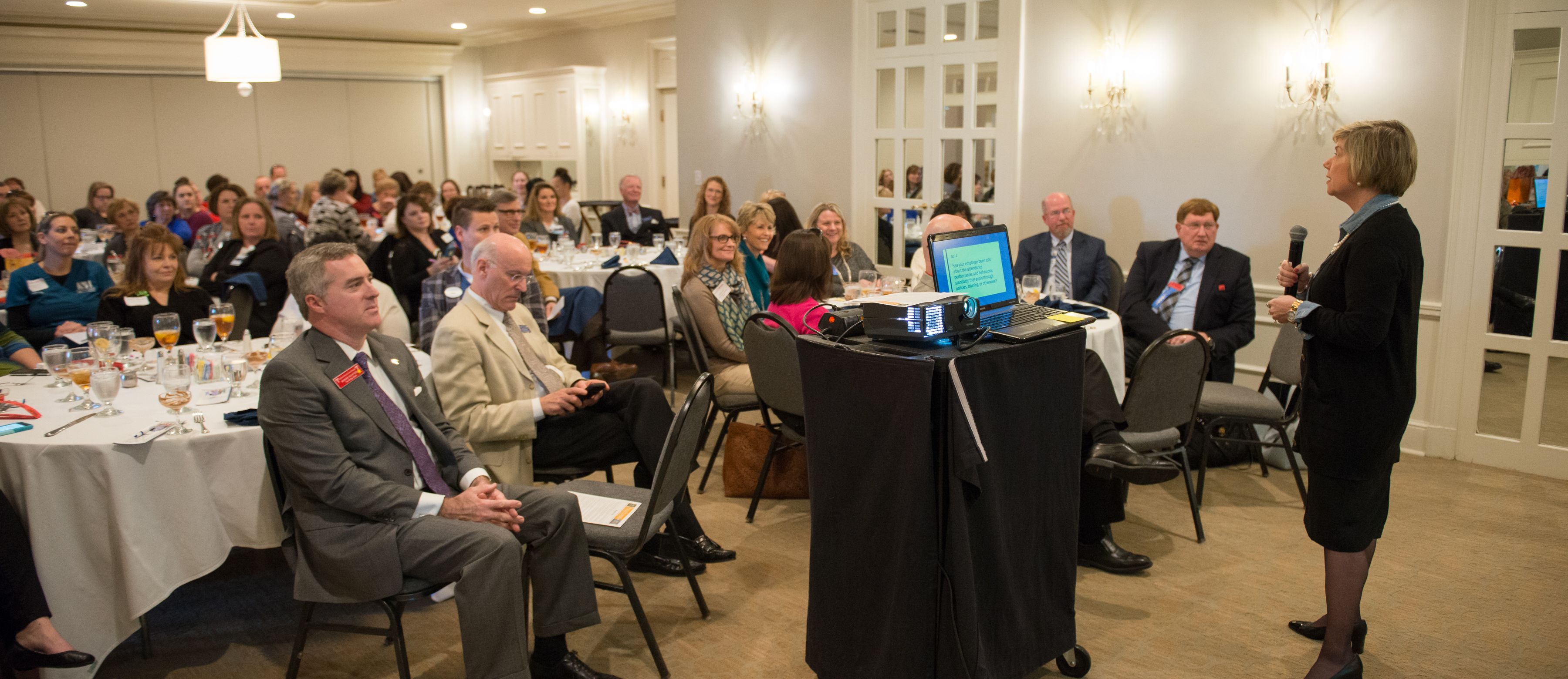 Full 1 - copy - copy

Join us today and start enjoying all the benefits of membership

Full 2 - copy - copy

Connect with like-minded medical and dental managers

Full 3 - copy - copy



WebsiteAd-Arrington Law FINAL
Thompson Communications GMDM WebsiteAd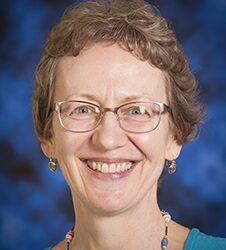 Lynne P. Lewallen, PhD, Associate Dean for Academic Affairs, Professor, UNCG School of Nursing, on "The Effects of COVID-19 on Nursing Education."   Starmount Country Club, Wednesday, July 20, 2022 Networking starts at 11:30 AM, Meeting begins at 12:00...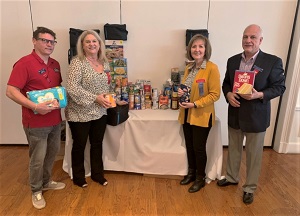 Community Service Committee Chairman Tyler Hmiel with Board Members Teresa Rakestraw, Deanna Thompson, and Kevin Pearce, with GMDM donations to our annual food drive for Greensboro Urban Ministries.  Thanks to everyone who contributed!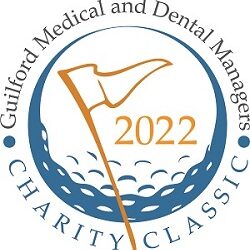 The annual GMDM Charity Golf Classic will be held on Tuesday, June 21st at the Greensboro Country Club Farm Course. This year's beneficiaries will be The Rady Lady Foundation, a support organization for cancer and other illnesses, and the GMDM Scholarship...