Join us today and start enjoying all the benefits of membership

Connect with like-minded medical and dental managers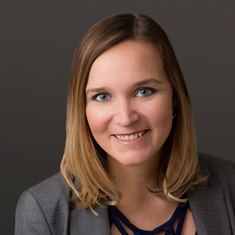 Dr. Karen Pollard, Clinical Neuropsychologist, on "Understanding the Causes of Cognitive Impairment".Starmount Country ClubWednesday, February 20, 2019Buffet and networking starts at 11:30 AMMeeting begins at 12:00 PM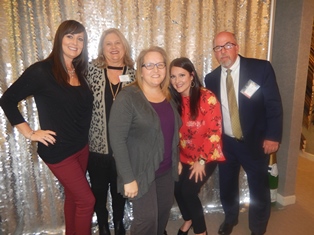 Here are some photos from GMDM Bosses' Night 2019 (click above to see all).  A good time was had by all.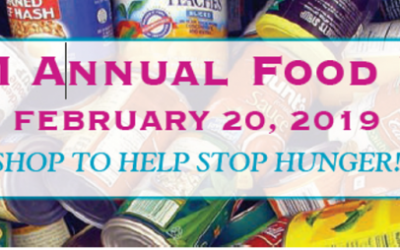 Please bring canned or non-perishable food items such as tuna, salmon, beef stew, spam, corned beef, peanut butter, canned fruits and vegetables, soup, sugar, dry milk, oatmeal, dry beans, rice, baby formula, baby food, diapers (all sizes), and dietary supplements...
Could You Be a 2019 Scholarship Recipient?