Join us today and start enjoying all the benefits of membership

Connect with like-minded medical and dental managers
Adam Scholtz, VP of the Greensboro Office of the RBI on "The  Dark Web and Problems with Cybersecurity in the Medical Industry" Starmount Country Club Wednesday, July 18, 2018 Buffet and networking starts at 11:30 AM Meeting begins at 12:00...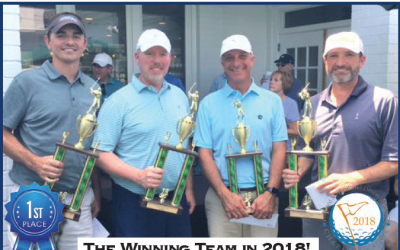 Thanks to all those who helped make the 2018 GMDM Charity Golf Tournament a success. and congratulations to the winning team of Ben Herrick, Todd Pittman, Ryan Gioffre, and Kevin Kemp..  Proceeds will be donated to Backpack Beginnings, delivering services to children...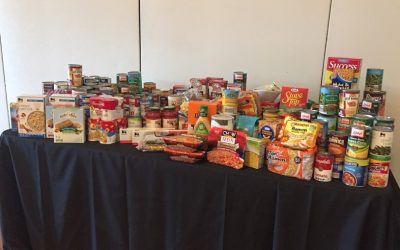 The GMDM Food Drive for the Greensboro Urban Ministry Food Bank was a huge success.  Thanks to all who contributed!