Join us today and start enjoying all the benefits of membership

Connect with like-minded medical and dental managers
Due to the COVID-19 outbreak and guidance from the State of North Carolina, we will not be holding a luncheon event during the month of July.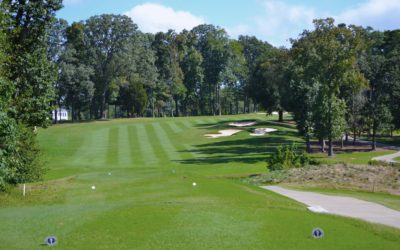 The GMDM annual golf tournament,  originally scheduled for May 28th, has tentatively been rescheduled for September 17th at the Greensboro Country Club Farm Course. We are in discussions with GCC regarding logistics and more information will be posted as it becomes...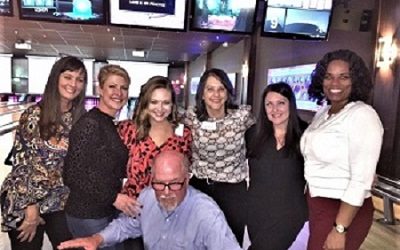 A good time was had by all at our annual GMDM Bosses' Night at Spare Time. Good food, beverages, bowling and laser tag highlighted the evening.