Join us today and start enjoying all the benefits of membership

Connect with like-minded medical and dental managers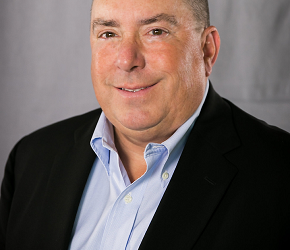 Mark Mosely, MBA and human Resources Specialist, on "The Importance of Culture in your Organization." This will be a virtual meeting. Please log in to RSVP.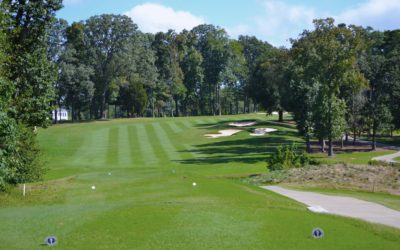 In order to remain compliant with guidance from Governor Roy Cooper and the State of North Carolina, we are still working on securing a date for the GMDM Charity Golf Classic. Stay tuned!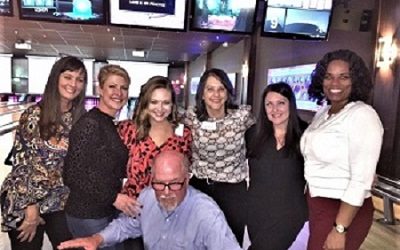 A good time was had by all at our annual GMDM Bosses' Night at Spare Time. Good food, beverages, bowling and laser tag highlighted the evening.