Join us today and start enjoying all the benefits of membership

Connect with like-minded medical and dental managers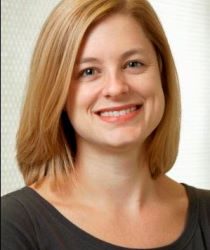 Allison Kelly, Health and Wellness Coach will speak on "How Do I Manage Stress & Burnout in my Life, and Focus on a Proactive Healthy Lifestyle?" Starmount Country Club Wednesday, September 19, 2018 Buffet and networking starts at 11:30 AM Meeting begins at 12:00...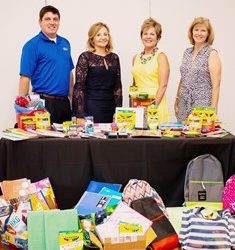 The average teacher spends $500 per year for school supplies for his or her classroom.  Special thanks to everyone who brought donations for the Teacher Supply Warehouse to help ease this burden.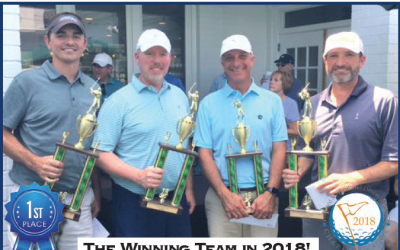 Thanks to all those who helped make the 2018 GMDM Charity Golf Tournament a success. and congratulations to the winning team of Ben Herrick, Todd Pittman, Ryan Gioffre, and Kevin Kemp..  Proceeds will be donated to Backpack Beginnings, delivering services to children...