Join us today and start enjoying all the benefits of membership

Connect with like-minded medical and dental managers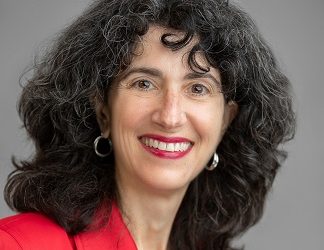 Abby Connelly, founder of The Leadership and Legacy Group, on "Networking - Why it's Important for Your Career Success...And How Your Membership in GMDM can Help."  Starmount Country Club, Wednesday, January 15, 2020, Buffet and networking starts at 11:30 AM, Meeting...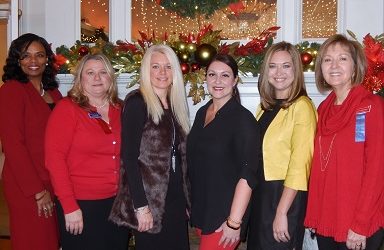 Congratulations to our 2020 GMDM Officers.  Left to Right: Chanel McKethan, President Elect, Lisa Haymore, Treasurer, Kristin Gilbert, Secretary, Nicole Reynolds, Past President, Pamela Olson, President, Deanna Thompson, Associate Representative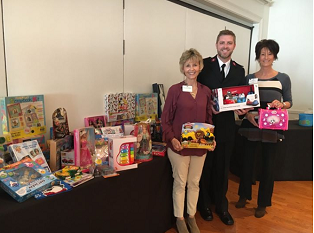 A big thank you to all who contributed to the GMDM Toy Drive to help make Christmas a reality for under-privileged children. Mary Jean Nelson and Allison Fuqua are with Captain Matt Hedgren, who attended the luncheon to thank GMDM on behalf of the Salvation...