Join us today and start enjoying all the benefits of membership

Connect with like-minded medical and dental managers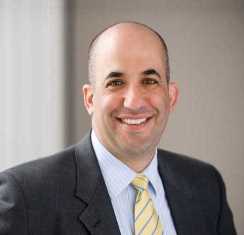 Eric David, Attorney with Brooks, Pierce Law Firm, on "Trash Talk – What are your Rights in Response to Gossip & Defamation on Social Media?",  Starmount Country Club, Wednesday, October 16, 2019, Buffet and networking starts at 11:30 AM, Meeting begins at 12:00...

Please join us at Cafe Pasta from 5:00 - 7:00 on October 10th for our GMDM Social Event. We will be upstairs in the private area. We look forward to seeing everyone. 305 State St., Greensboro, NC
GMDM, in collaboration with the High Point Chapter of AAPC and Pennybyrn, will present workshops offering 0.3 CEUs. October 2, ICD - 10 - Learn, Review, Do!,  November 6, 2019  CMS FY 2020 Proposed Changes and NCCI Edit/Modifier. Click for more information....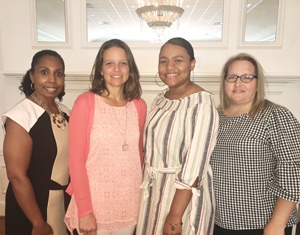 The 2019 GMDM scholarship recipients were honored at the July luncheon. Shown after the event are (left to right) GMDM Scholarship Committee Chair Nedra Baldwin; scholarship recipient Diane Benbow, a dental hygiene student at Guilford Technical Community College;...