Join us today and start enjoying all the benefits of membership

Connect with like-minded medical and dental managers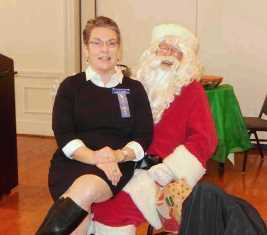 Don't miss our Annual GMDM Membership Luncheon Event.  Renew your membership, sign up for a committee, and spend time with your friends from GMDM.  Starmount Country Club.  Wednesday, December 19, 2018.  Buffet and networking starts at 11:30 AM.  Meeting begins at...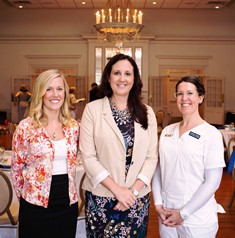 Congratulations to our 2018 GMDM Scholarship Award recipients.  Jamie Cambareri (left) and Liz Fitzpatrick (right), with GMDM Scholarship Committee Chair Allison Peschell.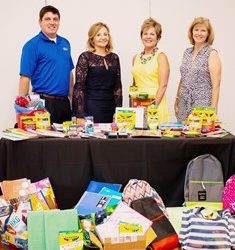 North Carolina teachers spend, on average, $500 per year of their own money for school supplies for their classrooms.  Special thanks to everyone who brought donations for the Teacher Supply Warehouse to help ease this burden.
Could You Be a 2019 Scholarship Recipient?