Join us today and start enjoying all the benefits of membership

Connect with like-minded medical and dental managers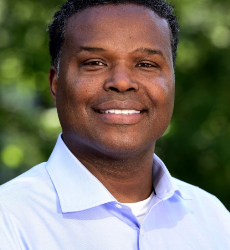 Lamont Baldwin - "How to Prepare For and Pass OSHA Inspection, and the Pitfalls You May Encounter." MAY IS ALSO OUR CLOTHING DRIVE! Please bring your new or gently used clothing items to be donated to the Women's Resource Center in Greensboro. Starmount Country Club...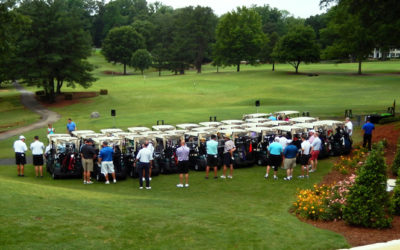 Join us for the 2018 GMDM Charity Golf Tournament, June 13th at Starmount Country Club  (Click for Link to Flyer)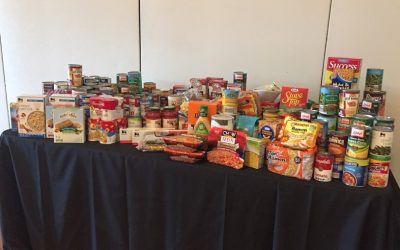 The GMDM Food Drive for the Greensboro Urban Ministry Food Bank was a huge success.  Thanks to all who contributed!