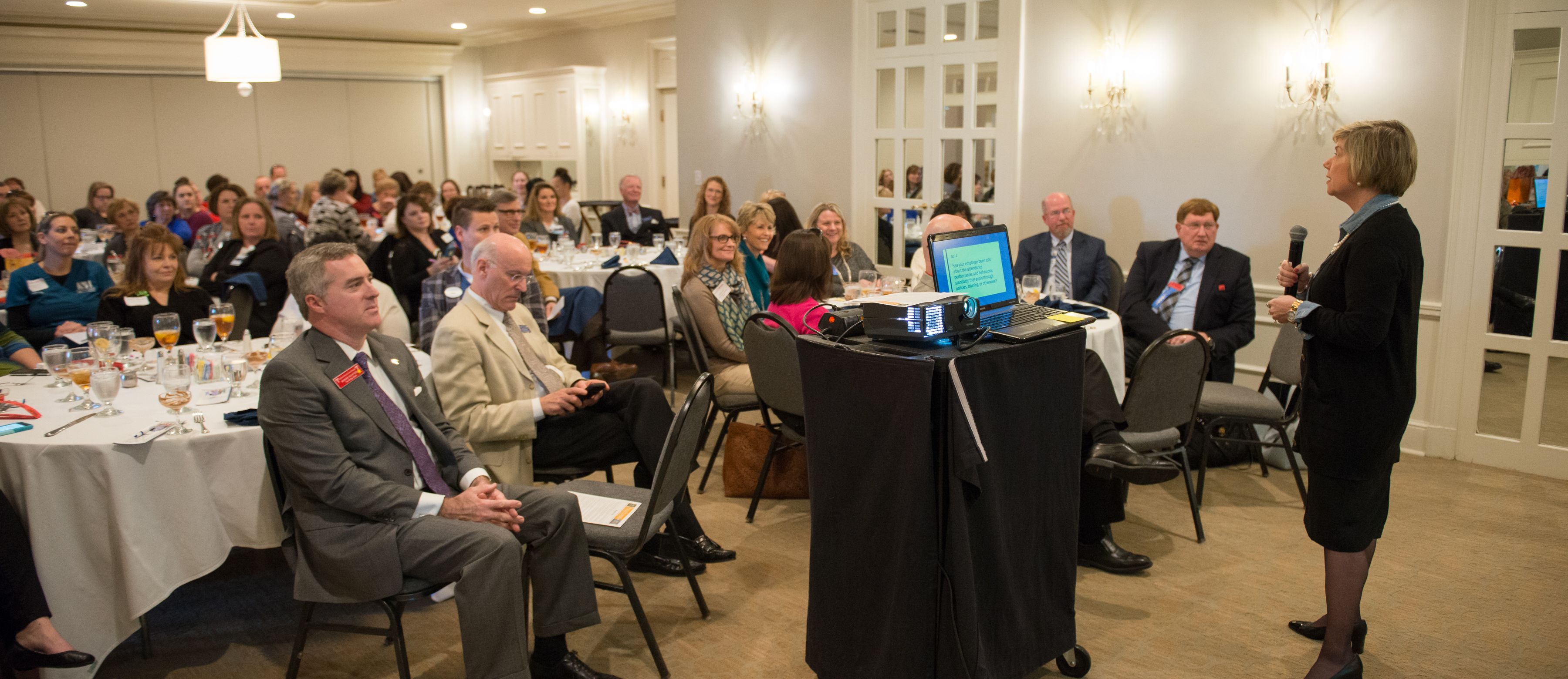 Full 1 - copy - copy

Join us today and start enjoying all the benefits of membership

Full 2 - copy - copy

Connect with like-minded medical and dental managers

Full 3 - copy - copy



WebsiteAd-Arrington Law FINAL
Thompson Communications GMDM WebsiteAd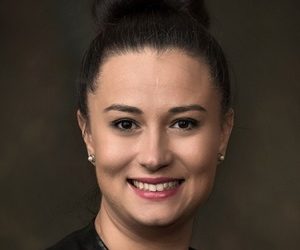 Dr. Iulia Vann, Director for the Guilford County Health Dept., on "How Does the Guilford County Health Dept. Provide Healthcare for our Citizens?"Starmount Country Club, Wednesday, June 16, 2017, Buffet and networking starts at 11:30 AM, Meeting begins at 12:00...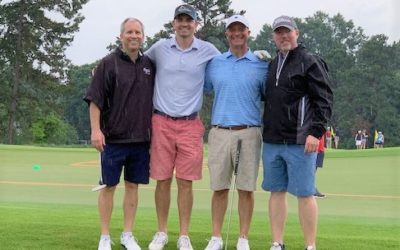 Congratulations to the winning team at the GMDM Annual Charity Golf Classic. From left to right: Wes Stanley, Ben Herrick, Ryan Gioffre, and Todd Pittman. The team finished 19 under par.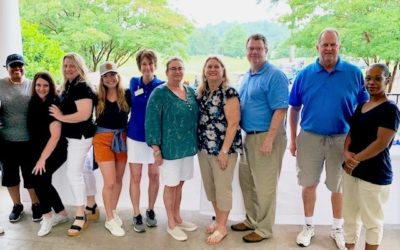 Thanks to all of the GMDM volunteers who helped make the Annual Charity Golf Event a success.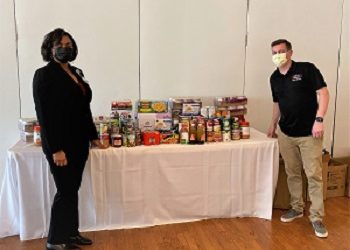 Thanks to everyone who brought donations for the Urban Ministry Food Bank to help fight hunger in our community,