Join us today and start enjoying all the benefits of membership

Connect with like-minded medical and dental managers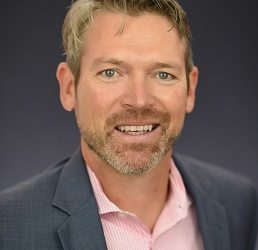 Clay Gipson, VP of Business Development with LabCorp, on "What is LabCorp's Role in Fighting the COVID-19 Pamdemic?"  Starmount Country Club, Wednesday, Jan 20, 2021, Buffet and networking starts at 11:30 AM, Meeting begins at 12:00 PM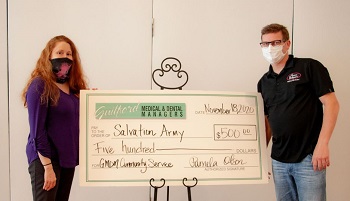 Tyler Hmiel, GMDM Community Service Chair, presented a check for $500 to the Salvation Army for their Christmas Angel Tree Program.  Making Christmas dreams come true for Greensboro Kids!
The story also mentions our website for 2021 scholarship applications and for membership information. Click above to read the article.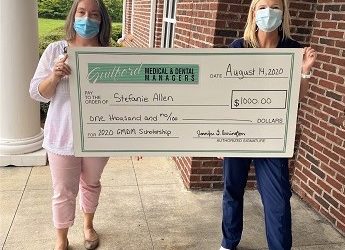 Congratulations to our GMDM Scholarship Award winner, Stefanie Allen. She was awarded $1,000 to help with her pursuit of a Nursing degree in a dual program at Winston-Salem State University and Forsyth Technical Community College.