Join us today and start enjoying all the benefits of membership

Connect with like-minded medical and dental managers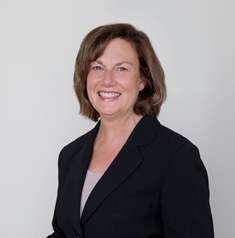 Beth Langley, Employment Law Attorney, will speak on "The Ever-changing COVID-19 Conditions in the Workplace." This will be a virtual meeting.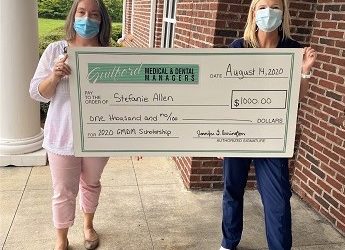 Congratulations to our GMDM Scholarship Award winner, Stefanie Allen. She was awarded $1,000 to help with her pursuit of a Nursing degree in a dual program at Winston-Salem State University and Forsyth Technical Community College.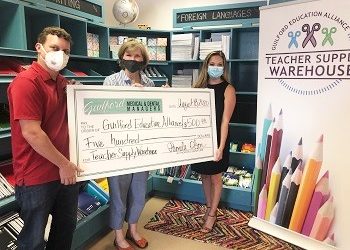 As we have been unable to collect school supplies, a $500 donation was made to the Teachers Supply Warehouse. Pamela Olson and Tyler Hmiel from GMDM delivered the check. Thanks to all of our teachers, as they deal with difficult circumstances this year!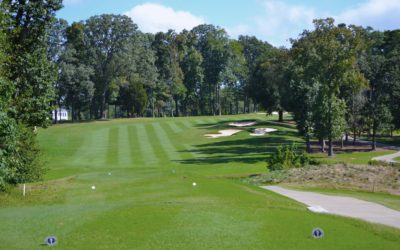 In order to remain compliant with guidance from Governor Roy Cooper and the State of North Carolina, we are still working on securing a date for the GMDM Charity Golf Classic. Stay tuned!