Join us today and start enjoying all the benefits of membership

Connect with like-minded medical and dental managers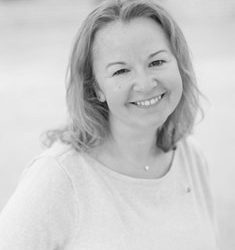 Shawn Straub, MA, SPHR, Principle Partner and HR Consultant with the ALTHR Partners on "Holding Your Team Members Accountable – with Empathy." Starmount Country Club Wednesday, March 20, 2019 Buffet and networking starts at 11:30 AM Meeting begins at 12:00...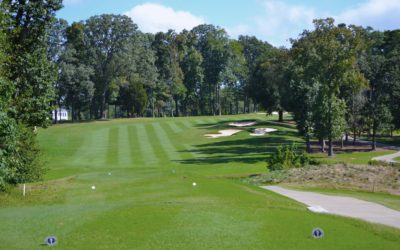 Join us on Thursday, May 30th for the 2019 GMDM Charity Classic Golf Tournament at Greensboro Country Club. Click for Details.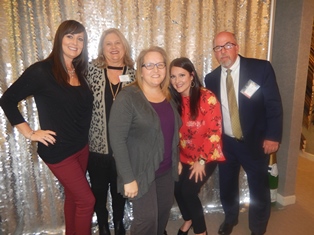 Here are some photos from GMDM Bosses' Night 2019 (click above to view).  A good time was had by all.
Could You Be a 2019 Scholarship Recipient?