Join us today and start enjoying all the benefits of membership

Connect with like-minded medical and dental managers


Due to health risks posed by the Coronavirus, the GMDM Luncheon scheduled for March18th has been canceled. We hope to see everyone next month. Please be safe.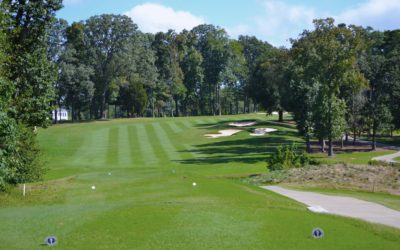 Due to health concerns related to the COVOD-19 outbreak, the GMDM golf tournament originally scheduled for May 28th will be postponed. We are talking with Greensboro Country Club to find a date that works.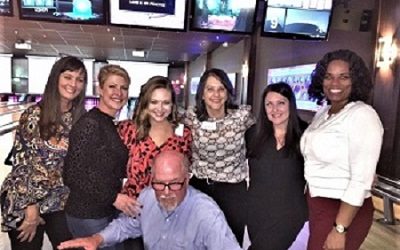 A good time was had by all at our annual GMDM Bosses' Night at Spare Time. Good food, beverages, bowling and laser tag highlighted the evening.