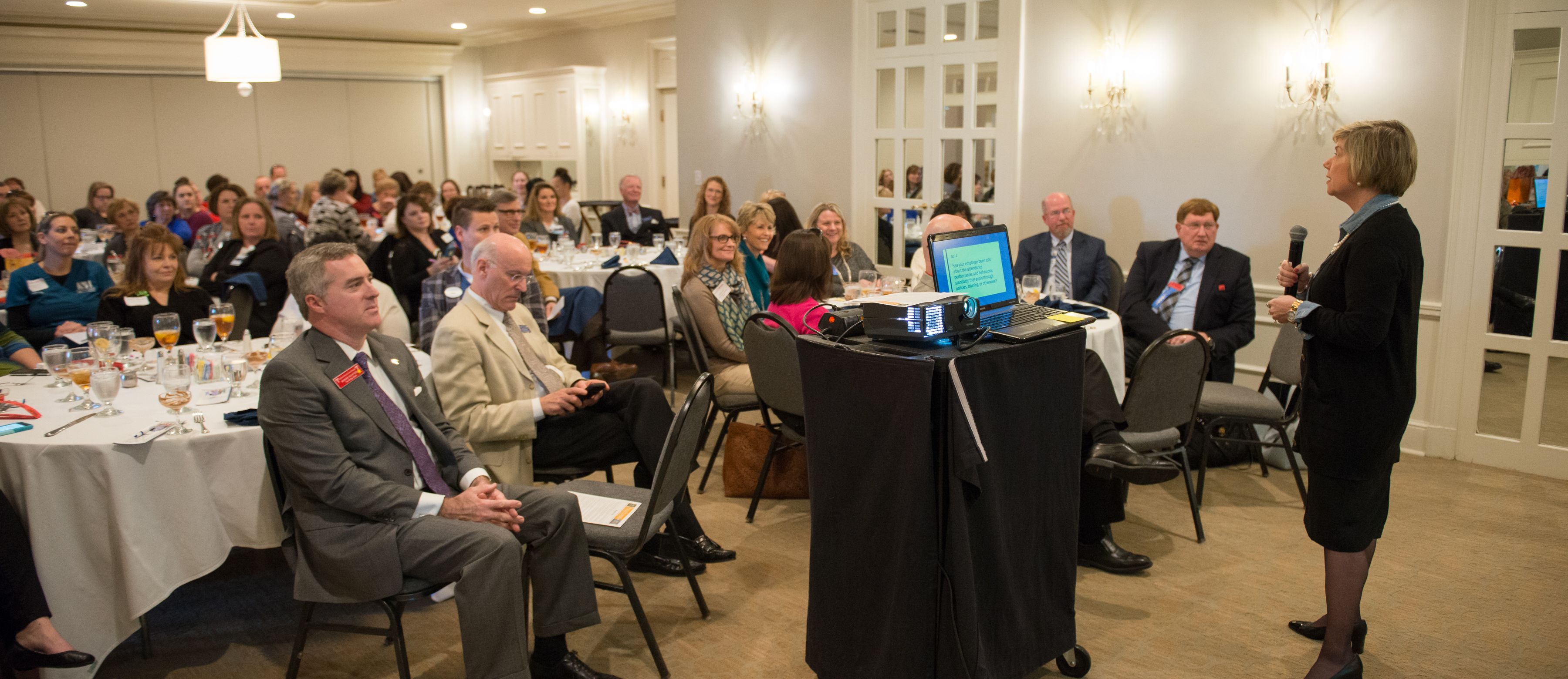 Full 1 - copy - copy

Join us today and start enjoying all the benefits of membership

Full 2 - copy - copy

Connect with like-minded medical and dental managers

Full 3 - copy - copy



WebsiteAd-Arrington Law FINAL
Thompson Communications GMDM WebsiteAd
There will be no October Luncheon. Instead, we will host our GMDM 40-Year Anniversary Celebration on October 13th.  See details in Events & News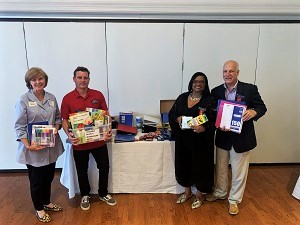 On average, teachers pick up between $150 and $300 worth of supplies from the Teachers Warehouse that would have come out of their pockets. Thanks to everyone who donated to this worthy cause.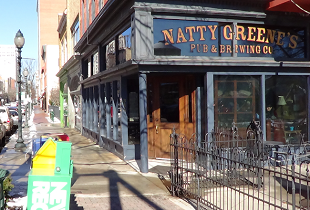 GMDM was founded in 1980. On October 13, we will celebrate our 40-plus year anniversary at Natty Greene's on Elm St. in Greensboro with great food, drinks and fun. Please join us for this special event (Click for Flyer).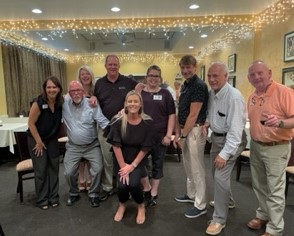 A good time was had at the GMDM Social Event at Salvino Italian Restaurant. Our new slogan is "Free Wine is the Best Wine."