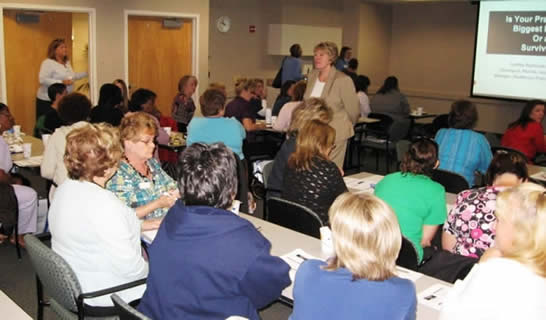 MACRA - ICD 10 Updates CEU Training - April 6, 2017
Guilford Medical and Dental Managers, in partnership with Greensboro AHEC, is pleased to announce two half day workshops.
The morning session will explain MACRA and its impact on billing, insurance, claims or quality departments of any medical facility or physician practice, as well as local, state or government offices. Participants are encouraged to bring a copy of their Meaningful Use report/attestation to the MACRA presentation.