Resume Resources Committee
Provides GMDM members opportunities to find suitable applicants for open positions in their practices.
WHO MAY SUBMIT RESUMES:
Individuals interested in employment at a GMDM member practice. Members may recommend submitting a resume also. NOTE: Contact should be made by managers only, not applicants, including the following:
Qualified applicants interviewed but not hired
Staff members looking for additional/part time employment
Applicants who apply when there is not an open position
Friends, relatives, etc. of GMDM members seeking employment
For any questions, or to submit a resume, please e-mail Teresa Rakestraw:  ta.rakestraw@wendoverobgyn.com
*** A GMDM Resume Application Form must accompany your resume, see below ***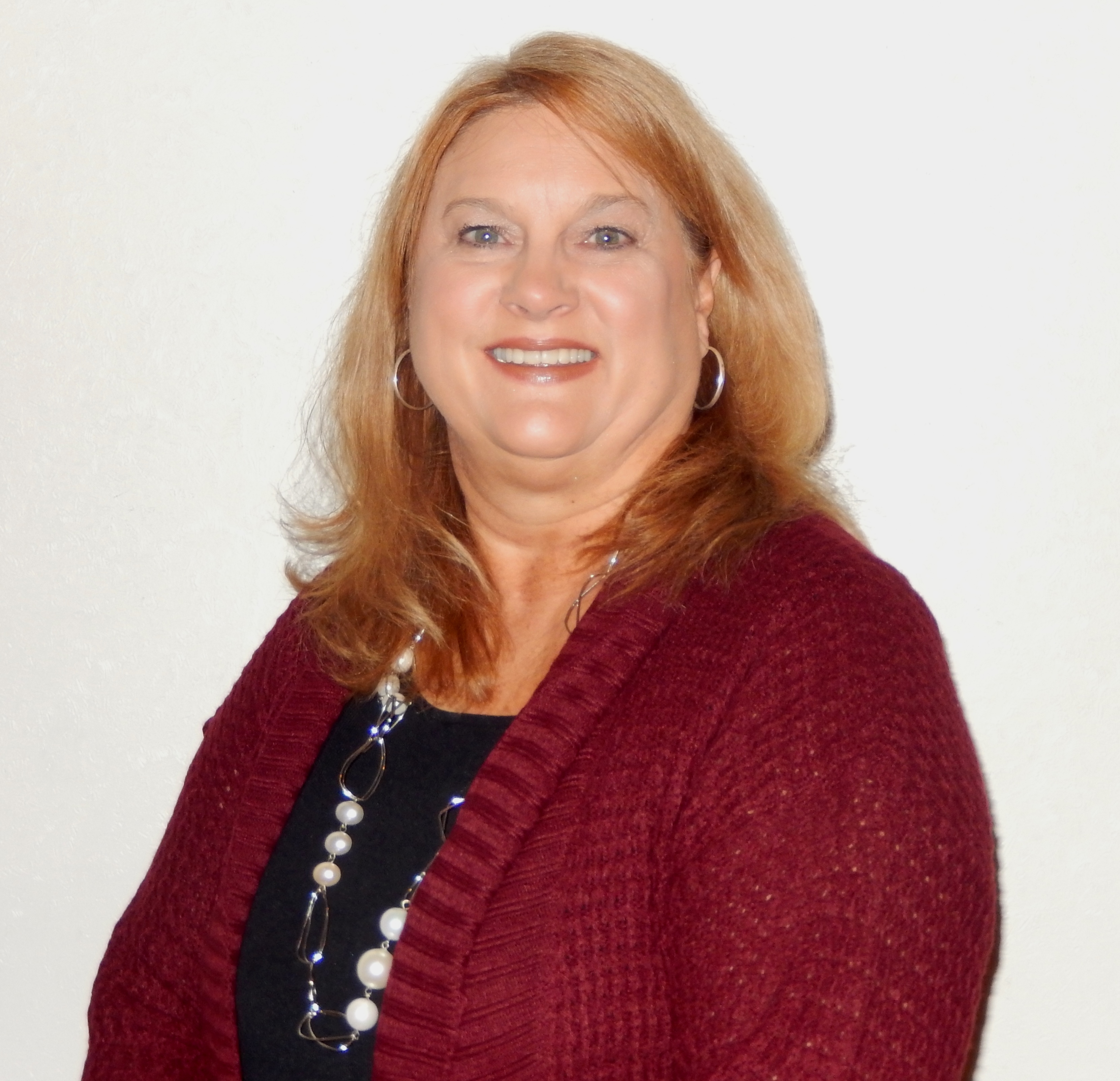 Teresa Rakestraw - Wendover Ob/GYN
Chair, Resume Resources Committee
GMDM Resume Application Form
No Results Found
The page you requested could not be found. Try refining your search, or use the navigation above to locate the post.