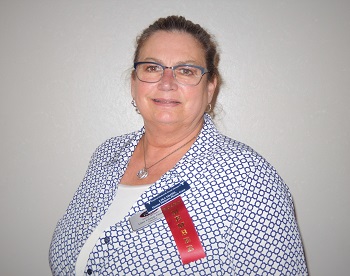 Lisa Hmiel, Home Helpers Home Care, Inc.
Chair, Collaborative Events Committee
Collaborative Events
Coordinates joint seminars with other associations, featuring presentations on timely issues and concerns facing healthcare professionals. The committee meets during the first quarter of the year and then communicates by conference call and email to plan and implement at least one continuing education event per year.