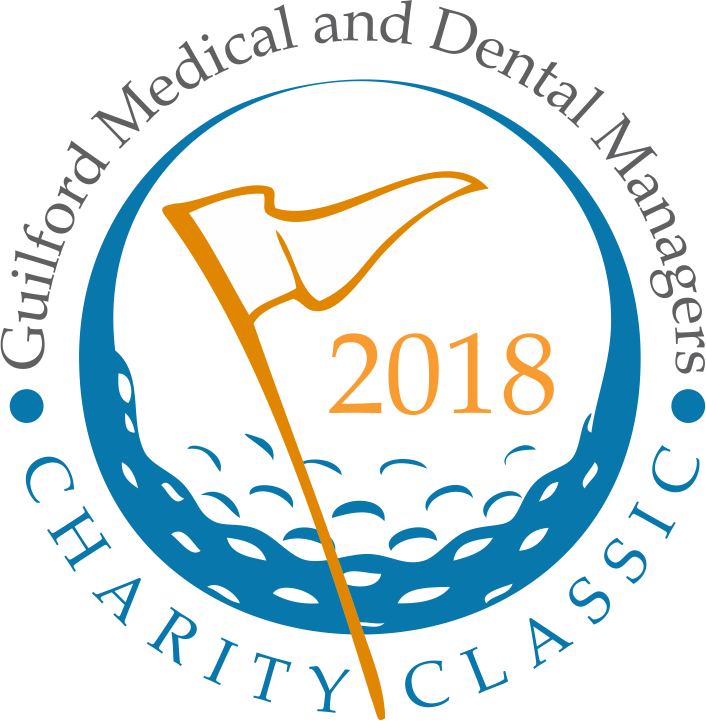 GMDM Golf Classic
Organizes major annual fundraising event including golf tournament coordination, sponsors and prizes.  The committee meets once a month from January until June and committee members must (except in extenuating circumstances) be available all day the day of the tournament.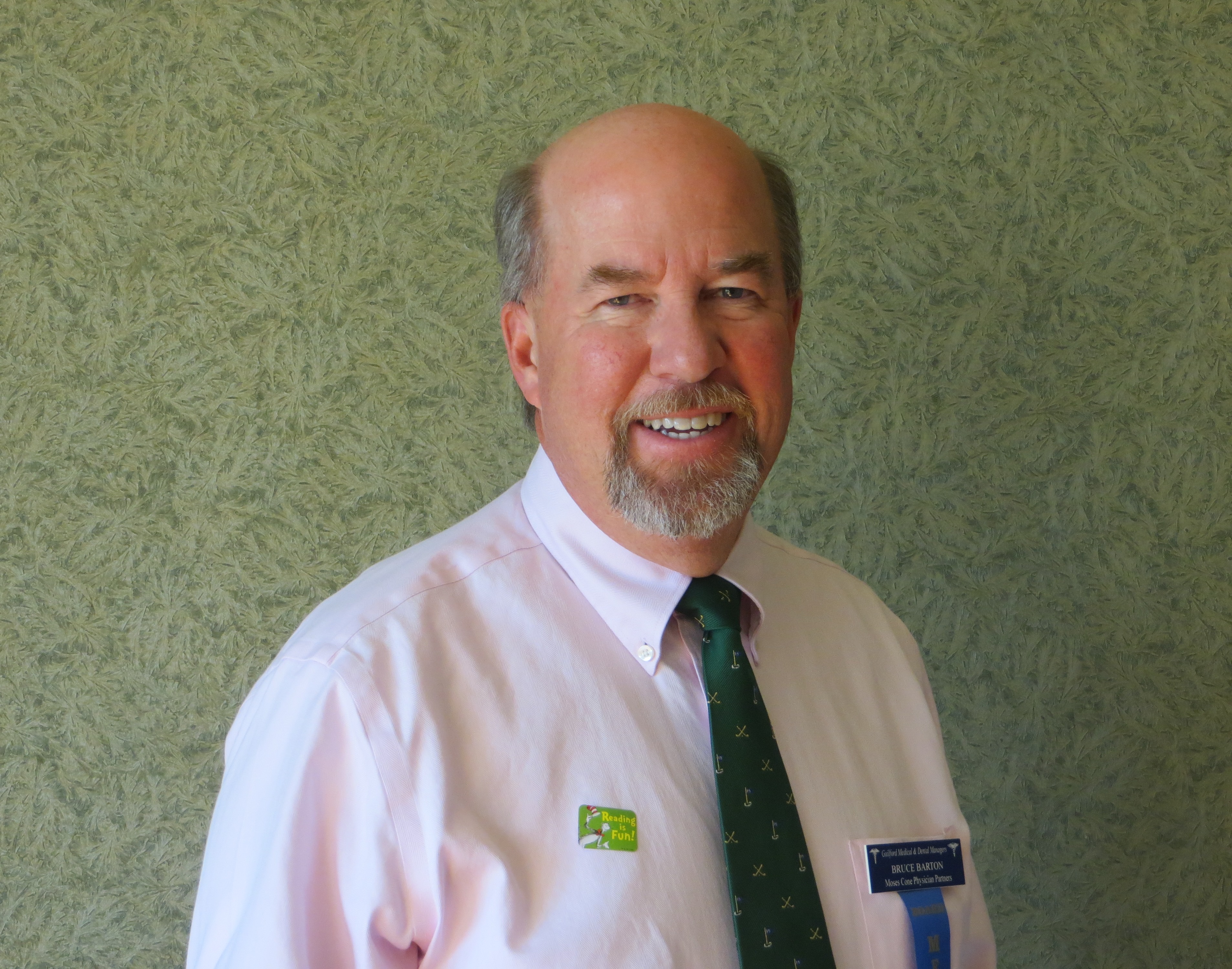 Bruce Barton, Cone Health Medical Group
Chair, GMDM Golf Tournament Committee
The 2017 GMDM Charity Golf Classic at Starmount Country Club was a success for golf and charity! Seventy-four players of all skill levels competed for prizes, bragging rights, and charity.   Bruce Barton, our event Chair, assembled a great lineup of volunteers.  The GCC staff met and exceeded all expectations.  The 2018 tournament will also be held at Starmount Country Club on Wednesday, June 13th.  Tee-off time is 9:30 a.m.