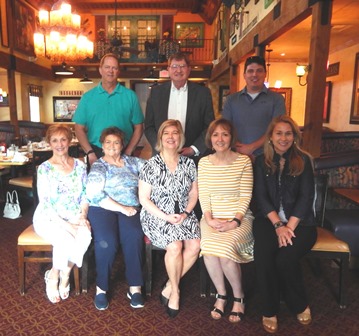 GMDM offers Associate Membership opportunities to those who have goods or services to offer to our active members in the medical and dental communities.  There may be a waiting list for Associate Membership, as we can only add new Associate Members as a percentage of our Active Members.
To submit an application, or for more information, please use the application link below or contact Nicole Reynolds at nreynolds@well-spring.org
For more Information
If you do not wish to join online, click here to download the offline application.