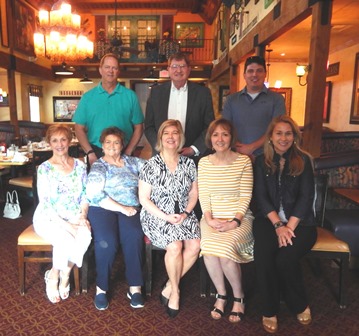 GMDM offers Associate Membership opportunities to those who have goods or services to offer to our active members in the medical and dental communities.  There may be a waiting list for Associate Membership, as we can only add new Associate Members as a percentage of our Active Members.
To submit an application, click the link below.  For more information, click the More Information box, or contact Jamie Alston at jalston@P4CARE.ORG
For more Information
Click here to download an application.
To Renew By Credit Card, Click Below to Log in, Then Select Manage Profile